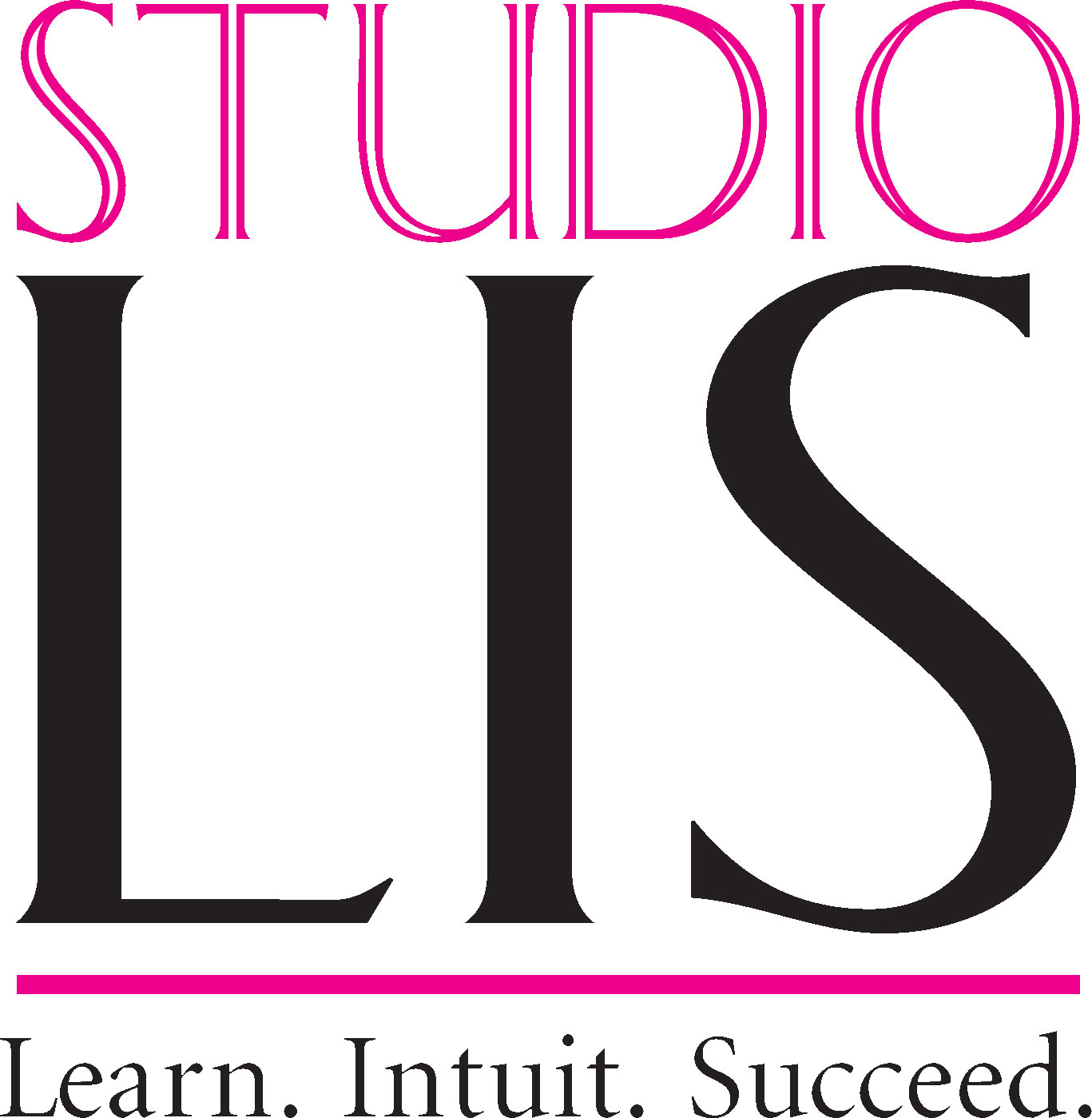 Studio LIS is the voice studio and career development platform created by soprano Elisabeth Stevens, providing voice instruction and career development coaching at the highest level throughout the United States and the world.  Uniquely combining the study of vocal technique and artistry with the practice of life, Studio LIS Voice offers an unprecedented growth experience through our programs and services. Our guiding principle is "Learn. Intuit. Succeed."  We are committed to developing well-rounded singing artists with healthy technique to create artistic freedom, emotional well-being for top performance, and business acumen to thrive in the modern economy.
Our innovative curriculum empowers artists to take charge of their success through artistic study, business training, and transformation principles. We also build career networks for our singers by exposing them to experienced, influential industry professionals and providing training in managing those relationships.  We emphasize the cultivation of relationships in our communities to foster a more diverse opera audience and build your personal following. We already see the success of our platform as our past participants launch new careers in opera – as performers, administrators and creators.
Studio LIS Voice is one of only two Black woman-owned and operated comprehensive opera training programs in the world. First established in 2015, we are a full-service artist development organization, creating resources, spaces, experiences, and opportunities for opera artists to thrive. Our programs are inclusive with an emphasis on the growth and development of BIPOC talent in the opera industry. More than 70% of our participants are BIPOC and we are strongly focused on filling the information, experience and relationship gaps that are created through the historical racism and inequity in the opera industry. Thanks to the generous support of our donors, we offer the lowest tuition possible, as well as scholarships and payment plans to ensure that Studio LIS programs are accessible to artists in all economic positions.