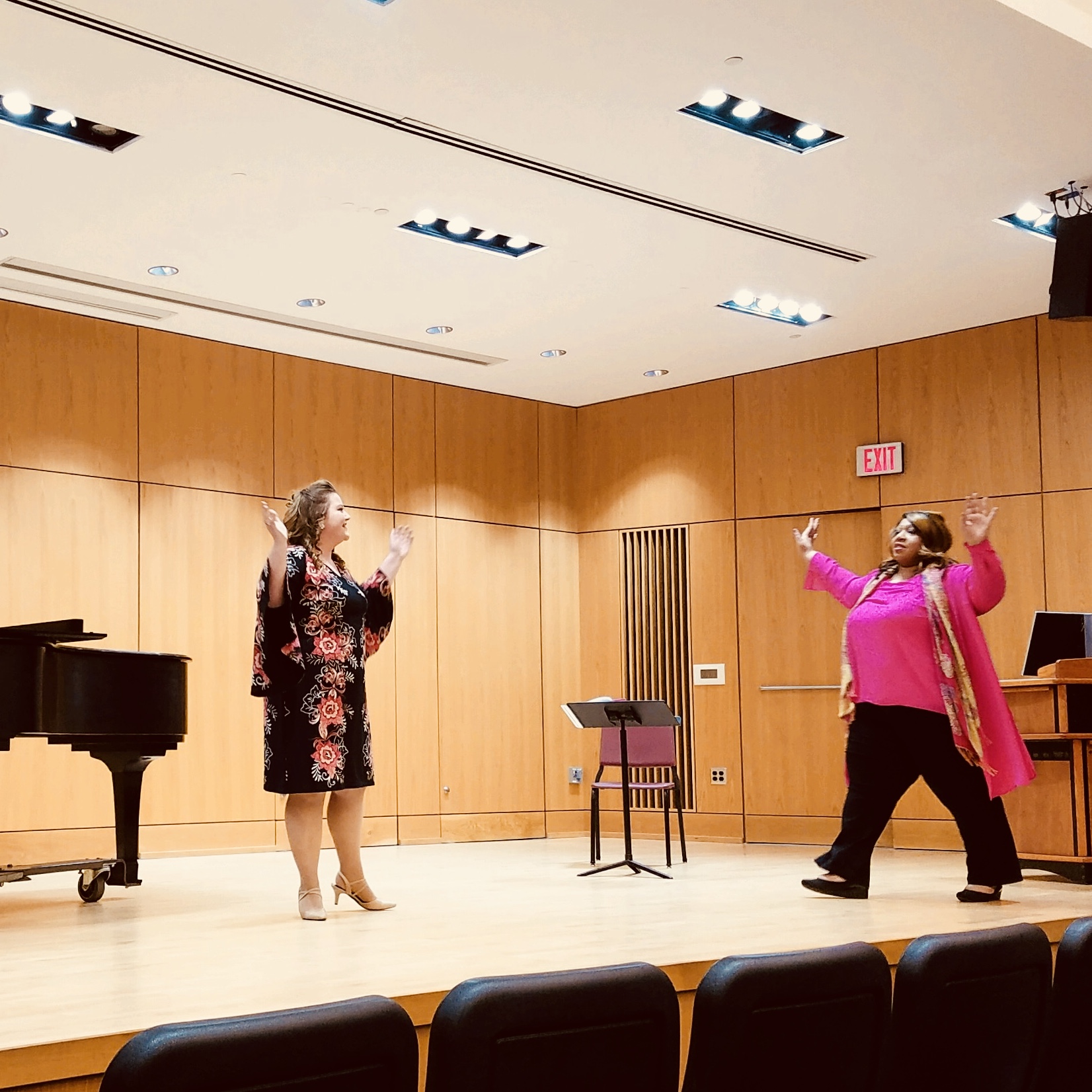 Studio LIS offers an array of workshops and masterclasses to enrich the learning experience for students enrolled in voice programs at colleges, universities and conservatories. In addition to traditional masterclasses and workshops, Studio LIS offers your faculty the opportunity to partner with Studio LIS Voice. Together, we will gather in-depth information to assess the unique needs of your campus voice community and create a game-changing, outcomes-based program for your institution.
In addition to our regular campus programs, Studio LIS is proud to present
Perfect Practice: A Journal for Singers
, the new practice journal designed to support all singers, and especially your voice students in understanding, building and maintaining healthy practice habits.   In addition to the journal, our creator, soprano Elisabeth Stevens is available to support your voice faculty in building a new relationship around practice with your voice students.  You can amplify your faculty without hiring a new professor. 
Click here
to learn more about Perfect Practice and how you can partner with Studio LIS to deepen the technical and artistic development of your students.
"I am proud to have brought Ms. Stevens to our university. Her work during the residency was so effective that I still have students raving. Many students have gained a broader approach and outlook to their entire career and life in music. I recommend Studio LIS… with excitement and confidence. Lis is the real deal…"

– Dr. Matthew Markham (University of Wisconsin – Stevens Point)